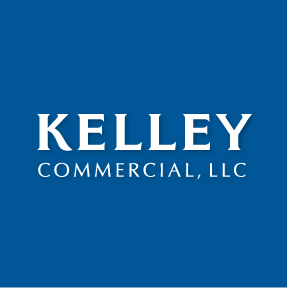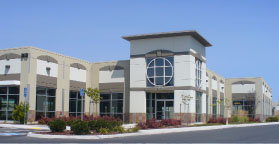 Kelley Commercial, LLC is a consulting firm that offers commercial real estate services for owners, developers, investors, lenders, and attorneys. With 20 years of experience in development and asset management, we provide a broad range of services, including feasibility analysis, due diligence, entitlement, design development, construction management, and marketing management. Working for several of the largest and best respected developers in the industry, we have established outstanding relationships with leading brokerage, design, construction, and consulting firms in Northern California.
"
Our project was extremely challenging and presented some unique difficulties. We are very happy with the outcome; I can honestly say that Kelley Commercial was largely responsible for the overall success of our renovation.
"
Kelley Commercial, LLC provides efficient, thorough, and cost effective solutions for commercial real estate requirements.